We have resumed normal practice hours. We follow and incorporate CDC approved Covid-19 precautions including N95 masks, appropriate gowns, Covid-19 quesstionnaires, temperature gauges, HEPA/UV air purifiers, and extra-oral suction units.
(909) 627-9996 4036 Grand Avenue, Suite D, Chino, CA 91710
Our Staff
We are a dental office that seeks to provide only the best in dental services. We are passionate, energetic, and love the work that we do. Below are short messages from our staff as an introduction.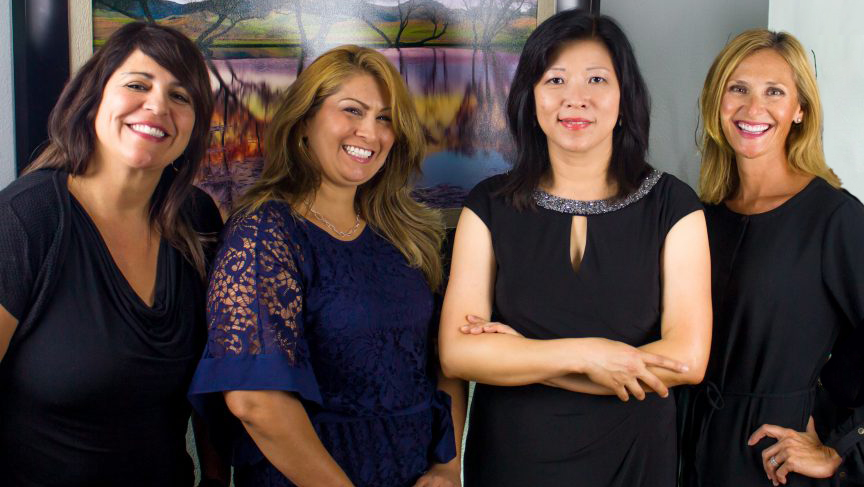 Jessica (Registered Dental Hygienist)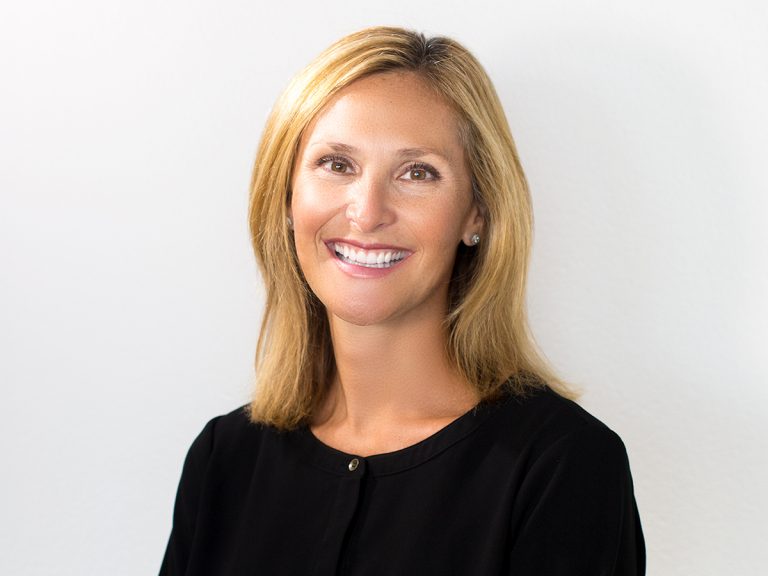 As a Registered Dental Hygienist, I have been giving patients oral hygiene care for over 18 years at Chino Spectrum Dental. My main goals are to provide a safe and comfortable environment for my patients as well as a lifetime of healthy and beautiful smiles.
Selena (Registered Dental Assistant)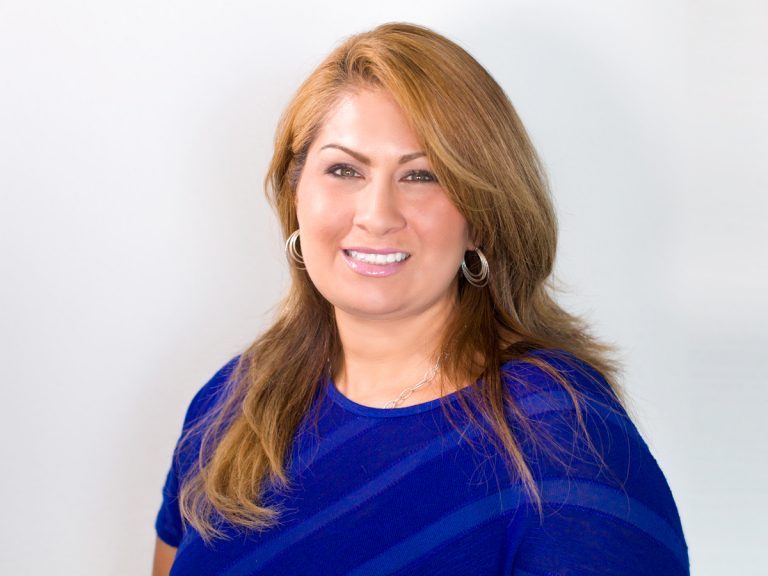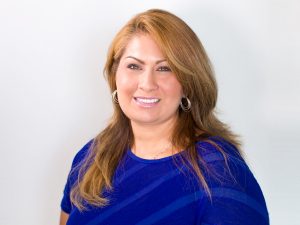 I have been a Dental Assistant since 2000. Being in the dental field became such a passion and purpose for me that I continued my education and became a Registered Dental Assistant in 2007. I would like to continue growing as a dental assistant and expand my license and become one step higher and become a Registered Dental Assistant with Expanded Functions. I enjoy working hand and hand with doctors clinically. I also receive great value helping with educating patients in their overall health starting with the care of their mouths. My goal as a RDA is to continuing helping people feel comfortable in a uncomfortable environment " the dental chair". I like to treat patients as if they are my family members and they matter.
My hobbies are spending time with family, running , hiking and new places to learn about history.
I am also involved with multiple organizations who deal with subjects of Autism and Breast Cancer.
Lety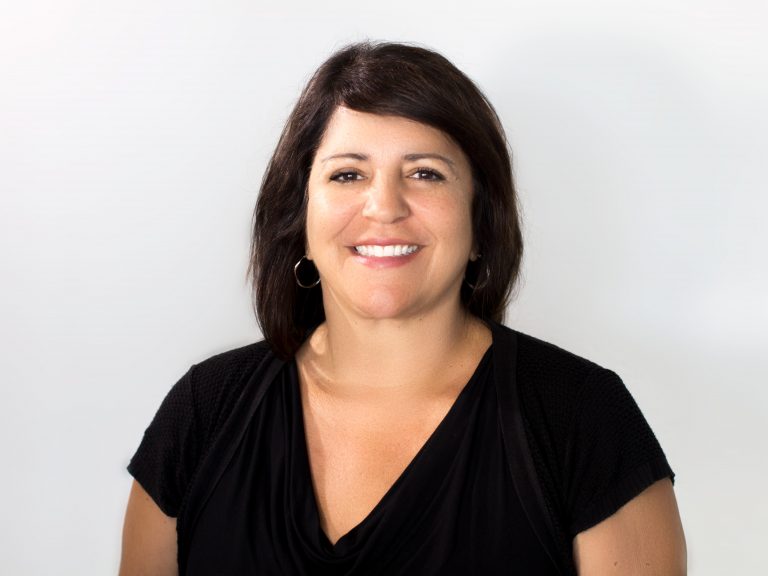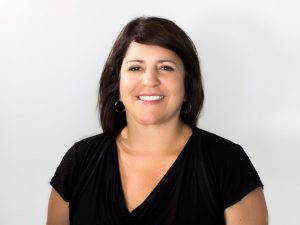 Hi, my name is Lety Duran and I'm the newest team member. I am a registered dental assistant and bring over 30 years of dental experience with me. I recently had the pleasure of going with a group of Oral Facial surgeons on a humanitarian mission to Peru. Spending two weeks performing amazing transforming surgeries by removing tumors and repairing severe facial injuries, needless to say this was a life changing experience. I also work preforming dental treatment in juvenile corrections in San Bernardino county and High Desert facilities, not to mention I work at least one weekend a month screening the men and women that proudly serve our country to ensure that they are deployable on a moments notice. Im currently working on completing my double associates in behavioral studies and kinesiology. I will be celebrating my anniversary soon, 36 crazy wonderful years with my high school sweetheart. On our off time we are weekend warriors on two wheels. We both enjoy riding side by side on our Harley's ( we call it "our new way of dating"). We have 3 wonderful grown children whom have blessed us with a total of 10 grandchildren. Looking forward to meeting you on your next visit to our office.